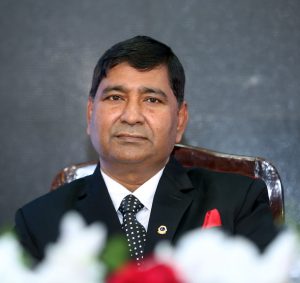 Since 1998, Salam Steel Concast Re-Rolling Mill has grown from small beginnings into a leading provider of MS rod and highest quality billets in the fields of steel industries. With hundreds of satisfied customers in Bangladesh, our organization has successfully pursued an expansion strategy both in terms of developing innovative solutions and diversifying its client . We have always strived to be ahead of the curve by anticipating the market's needs and will continue to do so by working closely with clients as well as technology partners. With its timeless business philosophy, SCRM is primed to not merely survive but win in a marketplace marked by frenetic change. Indeed, the company's scorching success story has been scripted essentially by its resolve to innovate, set new standards, enhance capabilities, enrich lives and to ensure that it stays true to its haloed value system. Not surprisingly, the company is very much a future corporation, poised to become the most preferred steel manufacturer in the country.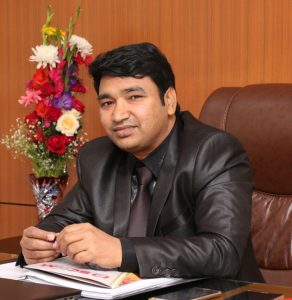 Our Mission is to deliver superior value of different types of steel products;MS rod,billets,angles,channels etc.To achieve the best quality,we always prefer the best technology with qualified workforce.Monitoring and cautiousness in every stages of production makes our product flawless and capable of being certified by national and international standards and organizations. We want to thanks our customers, shareholders and society at large,for being faith full to us.Furthermore, I would like to place on record my appreciation to all employees of Salam Steel, for their passion to work and excellent support .Finally we are promising to all of you of that our innovation and honest business thinking will be continue for forever.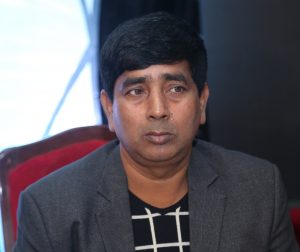 Today, SCRM is widely recognized as one of the leading steel manufactures in the country and has embarked upon a series of initiatives aimed at increasing its production capacity to 500 tons per day and yearly capacity of 100000 tons of world class products. To keep up with the demand of the current world market our facilities have come to include induction melting furnaces a ladle refining furnace, a continuous casting plant and rolling mills with the latest automated features. Other necessary ancillaries like main power sub-station, water complex for primary, secondary and emergency water supply, natural gas supply station, machine shop with CNC machine, pollution control system, well equipped quality control unit, cranes of different capacities including crawler cranes for material handling etc.